Hello, so good to see you!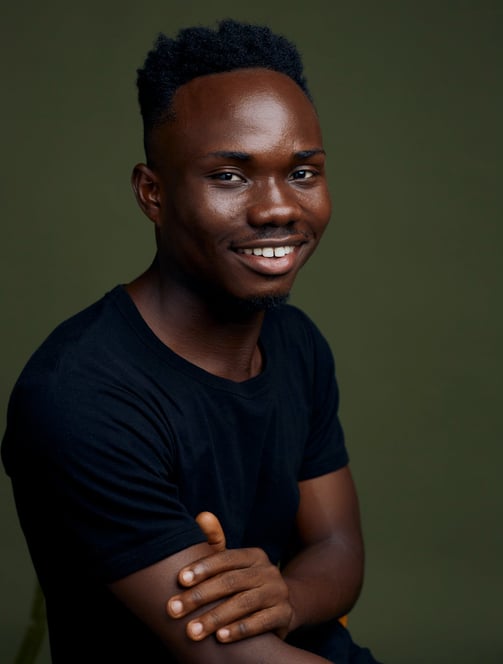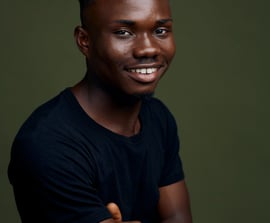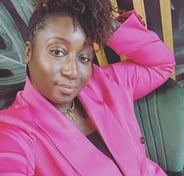 "Meet Kofi, AdornMeAfrica's social media manager and best content creator ever"
- Elorm Praise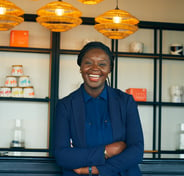 "I love what you did with the covers; very clean vibe at the moment 😍😍. Keep up the good work! Loving it! You got it"
- Victorine Sarr Awuah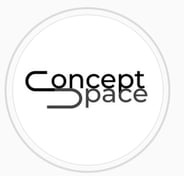 "Hi Kofi! I'm seeing a lot of traffic on our page. Well done!"
- Christine Boateng
"Love what you did there"
-Pangaia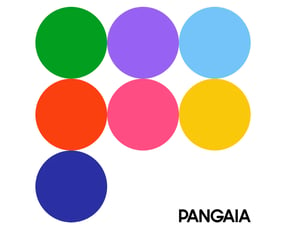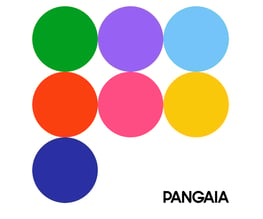 A multi-faceted creative genius.
A digital and creative marketing professional (6+ years ) with an excellent record of past work with brands in advocacy, FMCG, hospitality and the corporate world. I have worked with some of the world's leading brands and I bring that experience to every project or team I work with. Are you in doubt? Check out my projects frequently! Some are works in progress :)