Hello, so good to see you!
I develop, grow and give meaning to brands who want to use social media. From strategy to concept to achieving brand goals, I blend the art of digital trends and creativity to bring your ideas to life.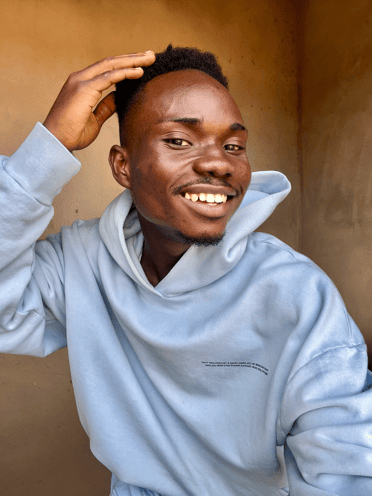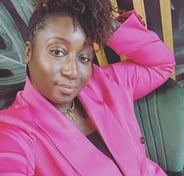 "Meet Kofi, AdornMeAfrica's social media manager and best content creator ever"
- Elorm Praise
A multi-faceted creative genius.
A social media marketing professional (4+ years Exp) with a record of past work with brands in beauty, fashion, hospitality and the corporate world. I find pleasure in finding places for businesses and brands on social with my combined agency and freelance work.
I am always happy to connect & collaborate with anyone interested in learning more about my work & experience.